UX for managers and executives
Experience is the new differentiator for any kind of product or service, be it digital or physical. This is why it must be a priority for executives and managers.
We have created a new series of in-house courses that will benefit:
• CEOs, CTOs, COOs, and CMOs who want to better position their companies within the market by putting more focus on customer & user experience.
• UX leads, UX managers, UX directors, Product managers and Creative directors who want to strengthen the UX practice in their companies and create and manage UX teams.
Planning UX projects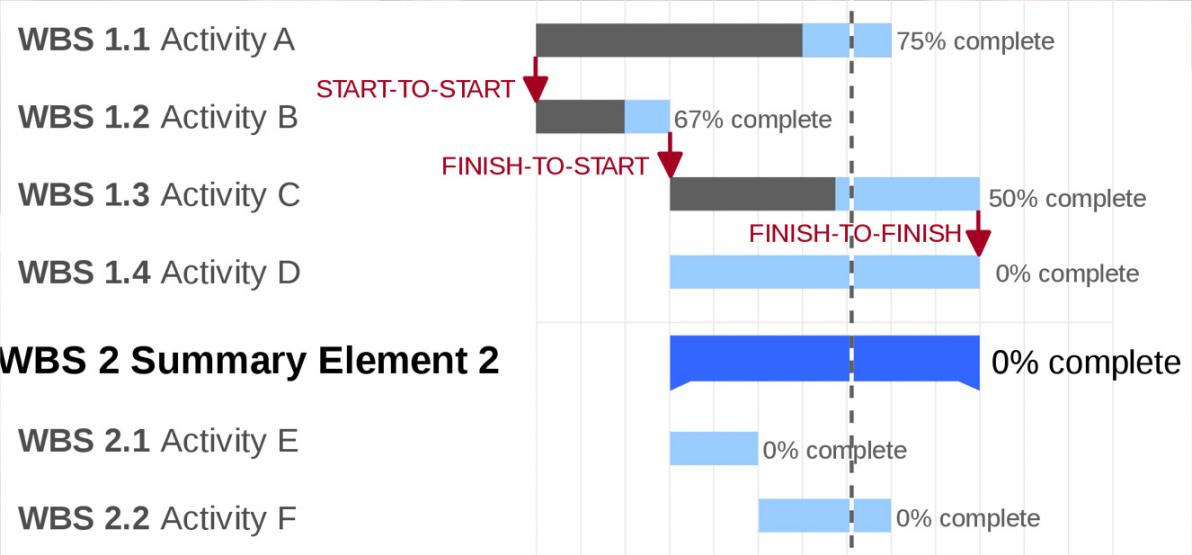 Building your own UX team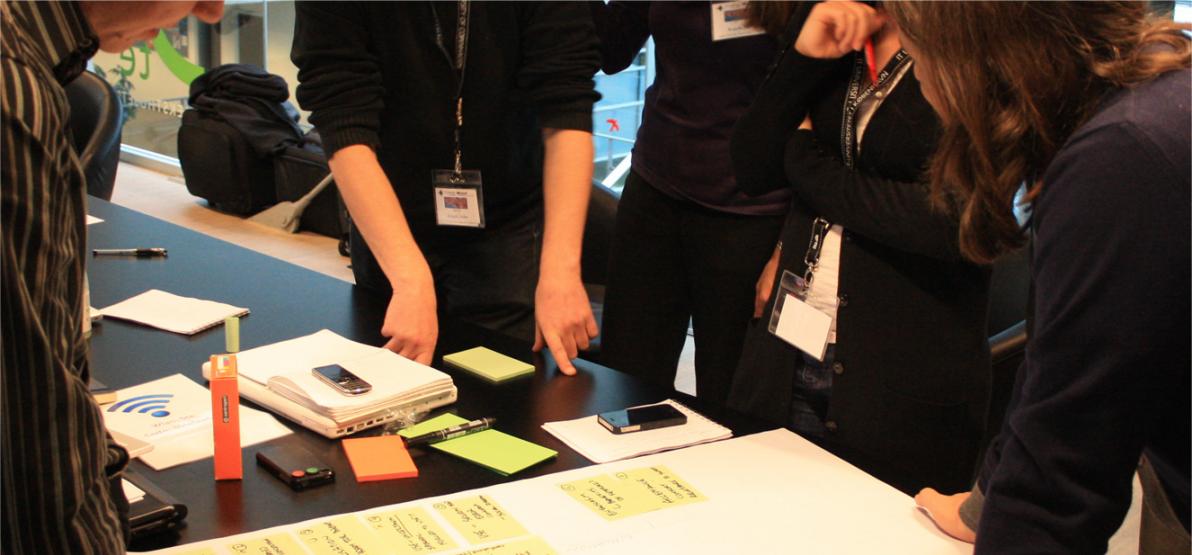 Transform your company into a User-Centered organization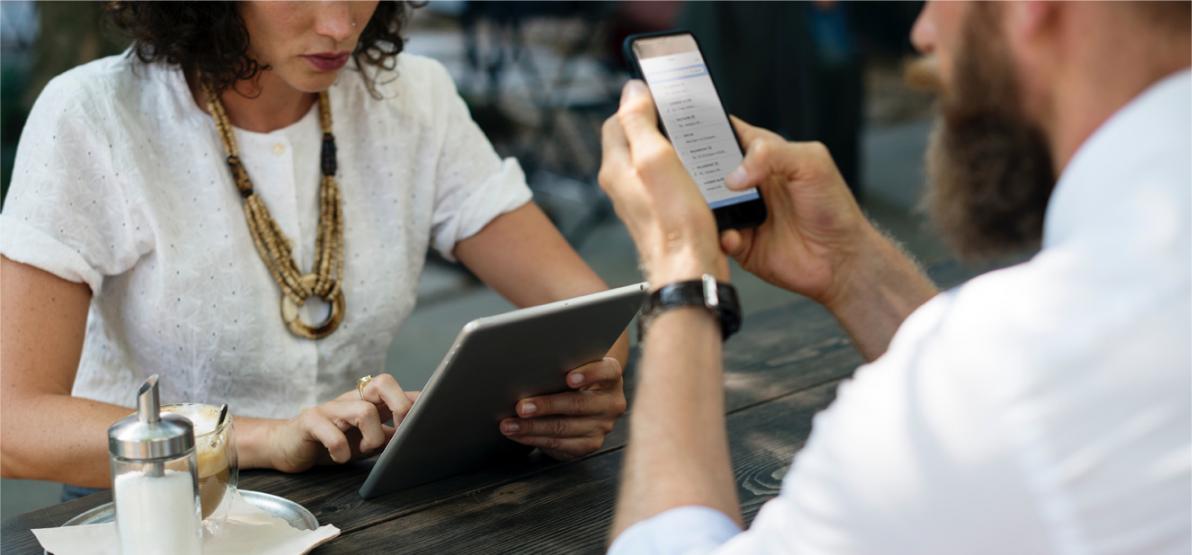 Product Design UX workshops
UX for product design teams
We offer workshops and courses for companies who want to design new products, redesign and optimize existing ones, and establish UX practices into their organizational workflow.
The following is a list of workshops that have been delivered in the past as public workshops, but we also offer them as in-house trainings. Upon request, we further customize these workshops in order to meet the specific goals and needs of your company.
Workshops are usually delivered in 1 or 2 training days and can be held in your own or third party premises. To ensure the highest possible quality all the workshops require teamwork and hands-on practice and usually the trainee group size ranges from 5 to 15 people.