In-house training programs are organizational interventions which are designed for companies who want to design new products, evaluate and optimize existing ones, and establish UX practices into their organizational norms and structures. 
Topics: We have compiled a list of topics but we further develop and offer custom-made UX training and workshops for companies of any size from small startups to large enterprises according to their specific goals and projects. The following list of topics is indicative; please note that all the workshops and courses in "Public workshops" section can be delivered for in-house training as well. 
Implementation: Workshops are usually delivered in 1 or 2 training days and can be held in your own premises or third party premises.  The group size ranges from 5 to 15 people. We provide this service at local, national and international audiences.  
Redesign project. A UX roadmap.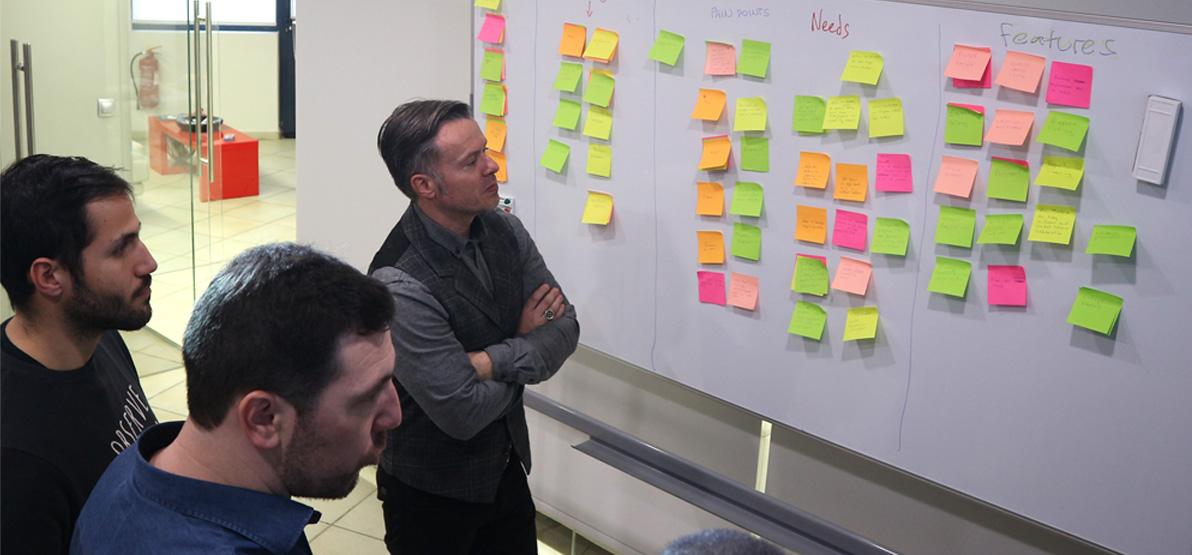 There is always a time when you want to redesign a digital product and you just don't know how to start. New technologies, new features requests, a list of bugs and usability problems? 
There are some certain things every product design team should do before any redesign project:
Spotting the problem: Identify the design weaknesses of your existing product.
Checking the competition: Conduct a UX competitive analysis.
Understanding the basics of data analytics.
Reflecting on success metrics: Identify the appropriate Key Performance Indicators.
We offer a workshop where the essential UX activities before any redesign effort will be presented and discussed through team work and practical exercises on real products/services. 
How to set up the anatomy of digital platforms and apps: An intro to Information Architecture (IA).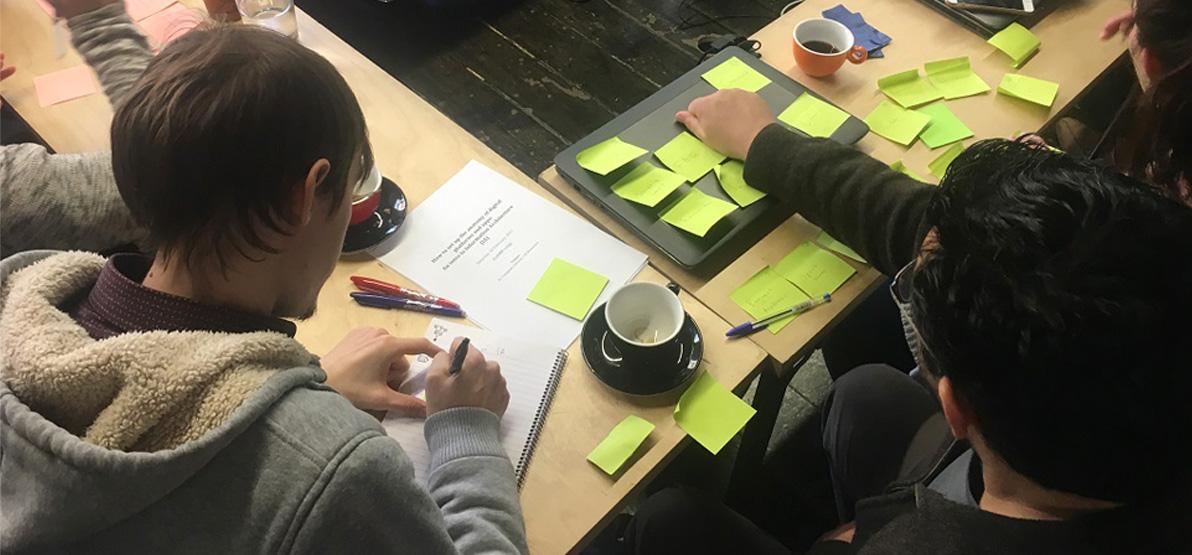 Are you redesigning an existing website/platform/app or designing something new? You have to make sure that users can locate and discover the content with effective architecture and navigation. If they can't find the content, then they won't be delighted.
A good user experience builds on the foundations that Information Architecture (IA) provides which practically helps users to find information they need. Therefore it is crucial to understand and accommodate user mental models i.e. the way they think and perceive information.
We offer an interactive workshop where we will discuss why information architecture (IA) is important and how to apply its basic principles. Most important, all participants will be introduced through practical UX techniques to the design and evaluation of information architecture. No prior knowledge or expertise on UX design is required.
Running lean UX workshops with stakeholders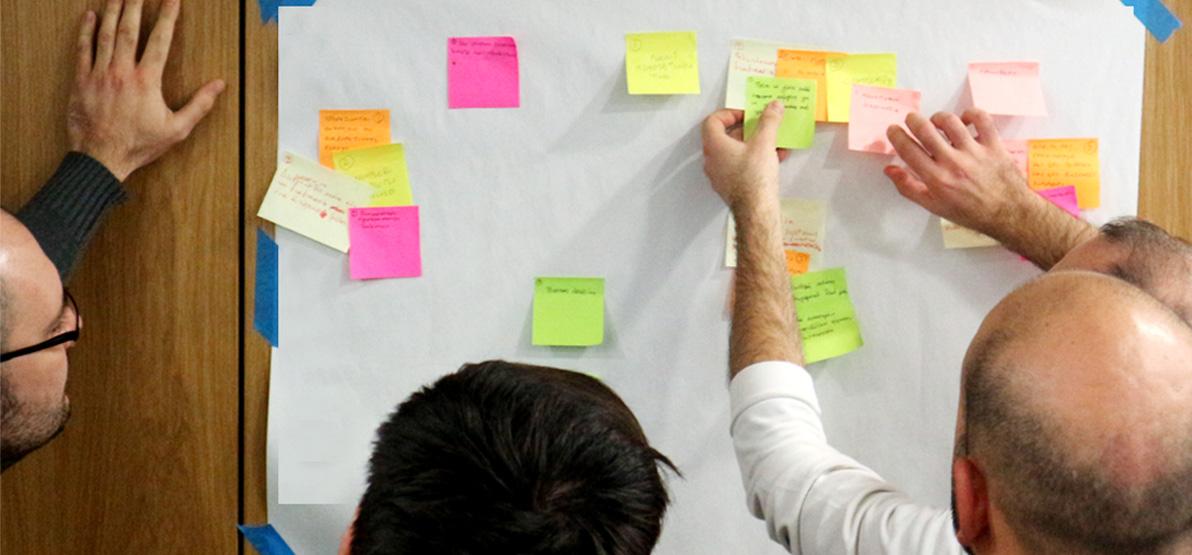 Struggling to build consensus in your product design team? You want to get buy-in for your UX process? Running UX workshops with stakeholders can always help you do that.
Learning how to run effectively this collaborative activity is essential for several reasons:
To frame and define the problem your product team is trying to solve,
To clarify and understand business & user requirements,
To prepare and plan for further UX research and design activities.
After working on the above, we need to visualize ideas (as possible solutions) quickly through sketches and paper prototypes, a vital but sometimes neglected technique in the complex UX and product design process. We offer a full-day training session (it can be 2 days depending on your needs) and we adjust practical exercises on a real project of yours. 
Customer Experience Mapping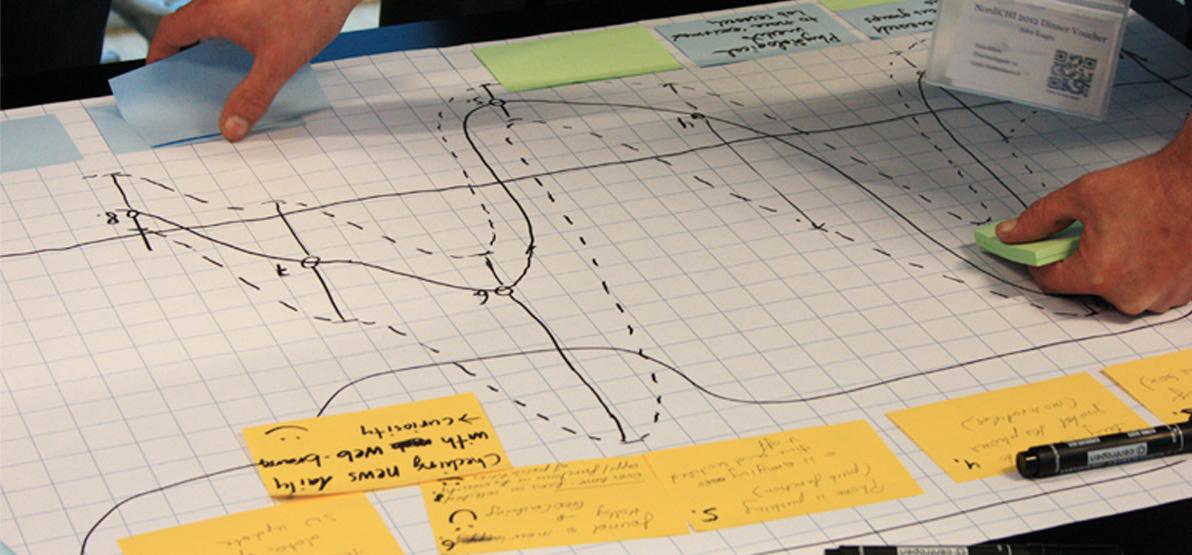 It is now widely accepted that customers don't only buy products and services but they actually buy experiences and emotional fulfilment. These experiences are dynamic which means they change over time and they happen across multiple touchpoints/channels.
The need:
In this "experience-based differentiation" battle, companies must identify the constituents of these complex customer interactions in order to provide positive customer experiences.
What can you do?
Customer Experience Mapping is a straightforward method that allows you to do that: Figure out what it's like for customers to interact with your brand over time and across different channels.
Design better products through empathy for your customers.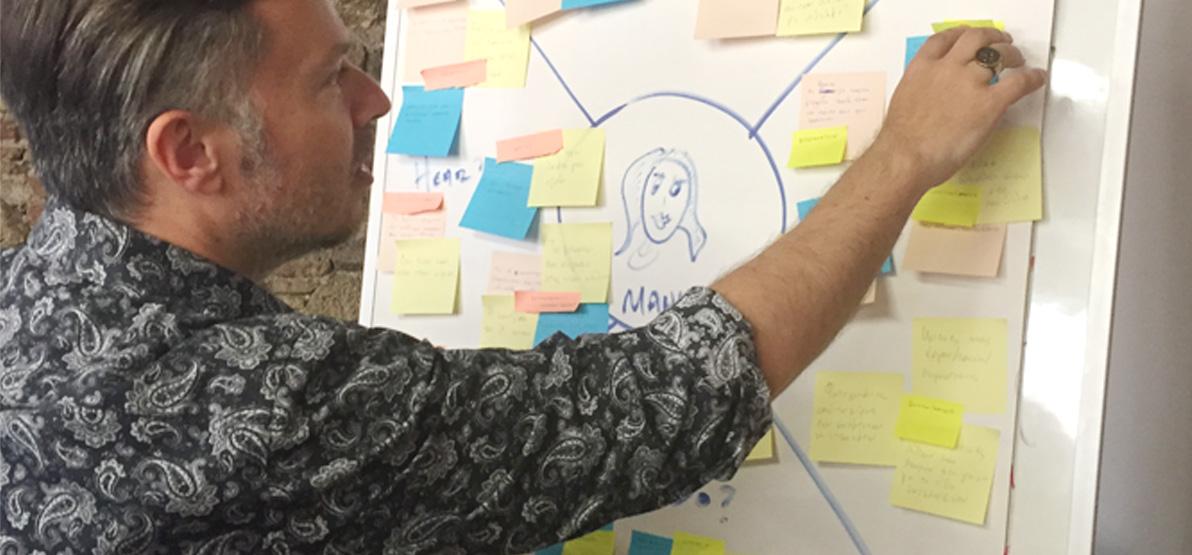 Competing in the digital arena requires a deep understanding of customers and users' emotional reactions. Empathy is the cornerstone of such a process:
1. Simply put empathy is the ability to understand or feel what another person is experiencing.
2. In business it allows you to better understand why customers love or hate your products and services.
Although hard to master, empathy is an innate quality of all humans. The good thing is that empathy is a skill that can be further developed. In this workshop we present basic methods to understand and feel our customers and practice empathy through collaborative exercises and game-based learning approach with lots of fun.