We are a multidisciplinary and experienced team of professionals who share a common vision:
To support the creation of better digital products and services through an in-depth analysis of human behavior.
To leverage UX Research and testing in order to inform the design process and optimize the user experience.
To help build a more accessible digital ecosystem.
We help companies to deeply understand users' and customers' experiences from beginning to end across multiple platforms and channels. 
Data & methodology driven
We love mixed methods approach. That means we employ both quantitative and qualitative methods. We apply experimental process design for building superior products.
We begin with focus on humans and we end up with focus on humans. Technology is fascinating but it's just the medium.
Our mantra
If you can not measure it, you can not improve it.
- Lord Kelvin, 1867
We love simplicity
and elegance.
We ground our work on scientific
principles and rigor but we keep
flexibility.
We seek for the new
but we honor tradition.
Balance and integrity:
That's who we are in life,
that's who we are in business.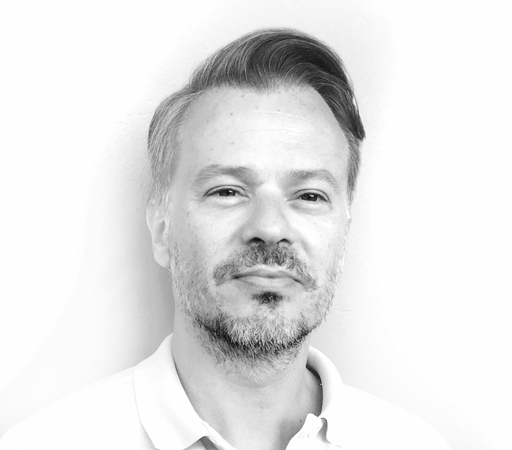 Dr. Panagiotis Zaharias
Founder | Lead UX Researcher
Panagiotis started his career as an academic UX researcher pursuing a Ph.D. in the field of Human-Computer Interaction. He worked in several European research projects and after the successful completion of the Ph.D. degree, he started teaching in Universities in Greece and Cyprus. In parallel, he started to provide consulting services on UX Research & Design as a freelancer working with several companies and startups. He is a published author (70+ scientific papers and book chapters) and he has given talks and taught workshops on UX topics at academic & industry conferences around the world. He is also the organizer of the largest UX community in Greece, the so-called Athens UX Community.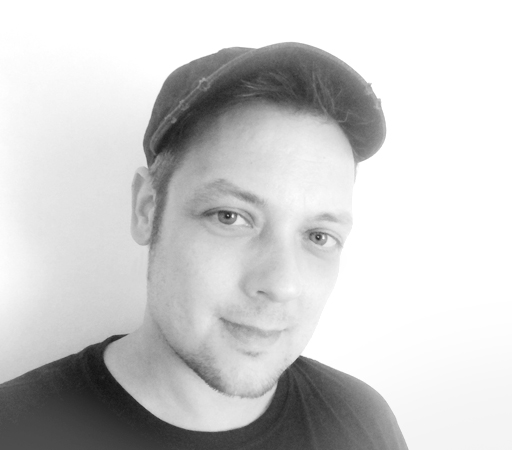 Antonis Birmpas
Co-Founder | UX Researcher & Designer
Antonis Birmpas has worked for advertising agencies since 1999. In recent years he turned his interest in designing user interfaces for websites and applications. His main goal is to create products that serve both the client's business plan and user's needs thus creating memorable experiences for everyone. He loves it when aesthetic meets ergonomics.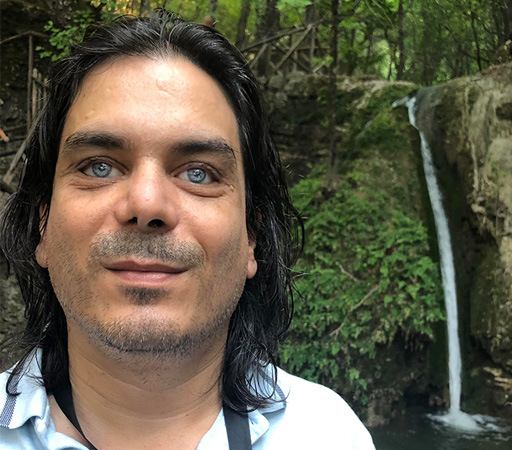 Nikos Apostolidis
Web Accessibility Engineer | Head of Web Accessibility
Nikos is a software engineer with a special focus on Digital and Web Accessibility. His expertise spans more than 15 years in web accessibility evaluation and remediation.
Blind since birth, Nikos is himself a screen reader user. That gives him a unique perspective on how to overcome the barriers that prevent equal access for all on the web.
Nikos is a member of the International Association of Accessibility Professionals. Besides making the web a more accessible place, Nikos loves, plays, and composes music.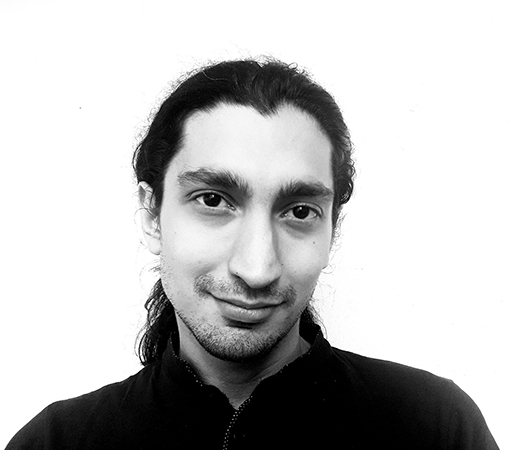 Giannis Tzortzopoulos
Web Accessibility Specialist (certified by IAAP)
Giannis has studied Computer Science at Athens University of Economics and Business. He worked as Product Coordinator for Greek Yellow Pages where he first applied Web Accessibility techniques and methodologies. Currently, he performs Web Accessibility Audits and evaluations employing technologies & tools that lead to better experiences for all. He believes that designers and developers should work together ensuring that nobody will be excluded from accessing web content and services. Giannis is a member and certified professional by the International Association of Accessibility Professionals (IAAP).
Anastasis Vourliotakis
Anastasis is a social anthropologist with a solid background in qualitative research methods and a great talent to understand human experiences. Fascinated by new technologies and design, he loves running user studies, helping product teams to build better user experiences.    
Associate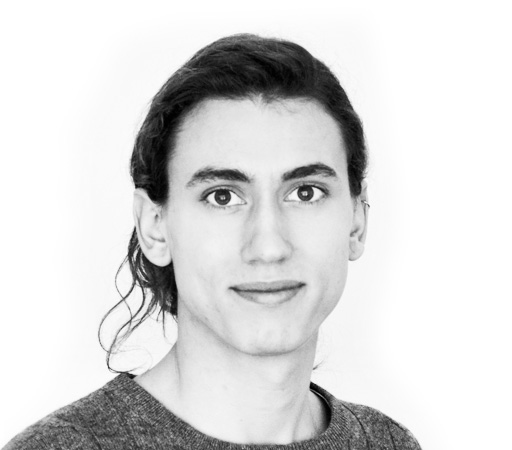 Associate
David Dokic
Anthropologist | Ethnographer | UX Reseacher
David is an enthusiastic anthropologist with a great interest in information technologies. Research is his passion. He believes that every good solution must be grounded in a thorough understanding of the problem. His fieldwork experiences taught him that research is not only about getting to know other people's worldviews, but also about creatively utilizing that knowledge for the design of new services and products. 
Associate
Associate
Panos Koutsodimitropoulos
Product Designer | Web Accessibility Consultant
Panos is a Senior UX - Digital Product Designer. He has worked in the design industry since 1995. He worked as a graphic designer from 1995 to 2000. Until 2008, he worked as a senior web designer for companies such as Cyberce, Actiglobe, IDEAL Group (IDEAL Systems and IDEAL Electronics - Toshiba). He worked for Greek Yellow Pages as a User Experience Team of One from 2008 until 2015, and then from 2015 to 2019 as a Product Design & Continuous Improvement Supervisor. At all this time, he ran his studio and was hired for user experience design projects from companies such as Airtickets.gr, Rascal Advertising, Athens Technology Center (ATC). Currently, he works for OPAP as a Senior UX - Product Designer.
Associate
Associate
Vasileios Kalyvis
Social Scientist | UX Researcher
Vasilis has been working in the private retail banking industry since 2007. In 2018 he gained a Ph.D. in the field of the sociology of telehealth. He has a strong research interest in computer-mediated communication (CMC) and human-computer interaction theories and patient-physician communication via ICTs. He is a social scientist specializing in qualitative research, aiming to transfer key knowledge and skills from the academic world to the real business world. Since 2019 and after receiving lots of UX research training, he is collaborating with theUXProdigy in several UX research projects.
Associate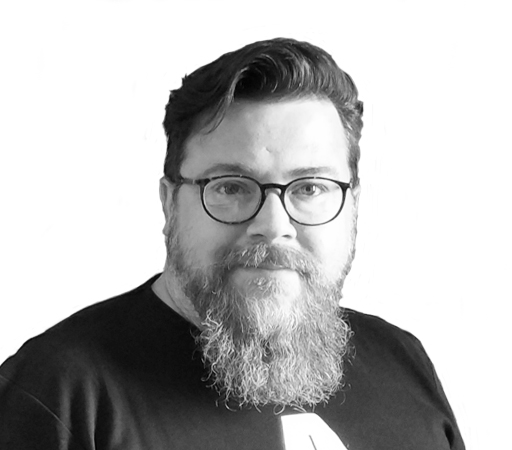 Associate
Stefanos Zafeiropoulos
Stefanos is a UX Writer and a linguist. A creative copywriter for most of his professional life, with many clients and successful campaigns to decorate his memory, 4 years ago he decided to step into a whole new world called "UX" and expand his knowledge. Ηis goal is to design words that bridge the gap between the human eye and the machine. A language that pleases the user while serving the product and the business needs.