A small yet multidisciplinary and experienced team of professionals who share a common vision:
To support the creation of better products and services through in depth analysis of human behavior.
To leverage UX research in order to inform the design process and optimize the user experience.
We help companies to deeply understand users' & customers' experiences from beginning to end across multiple platforms and channels. 
Data & methodology driven
We love mixed methods approach. That means we employ both quantitative and qualitative methods. We apply experimental process design for building superior products.
We begin with focus on humans and we end up with focus on humans. Technology is fascinating but it's just the medium.
Our mantra
If you can not measure it, you can not improve it.
- Lord Kelvin, 1867
We love simplicity
and elegance.
We ground our work on scientific
principles and rigor but we keep
flexibility.
We seek for the new
but we honor tradition.
Balance and integrity:
That's who we are in life,
that's who we are in business.
Dr. Panagiotis Zaharias
Panagiotis started his career as an academic UX researcher pursuing a PhD in the field of Human Computer Interaction. He worked in several European research projects and after the completion of the PhD degree, he started teaching in Universities in Greece and Cyprus. In parallel he started to provide consulting services on UX Research & Design as a freelancer working with several companies and startups. He is a published author (60+ scientific papers and book chapters) and a frequent speaker at several national and international conferences, workshops and UX-related events.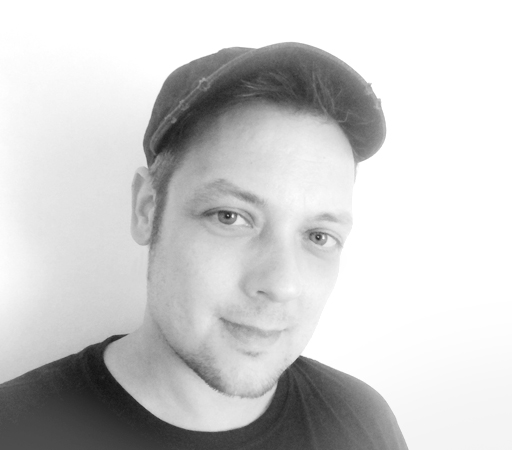 Antonis Birmpas
UX Researcher / Art Director
Antonis Birmpas has worked for advertising agencies since 1999. In recent years he turned his interest in designing user interfaces for websites and applications. His main goal is to create products that serve both the client's business plan and user's needs thus creating memorable experiences for everyone. He loves it when aesthetic meets ergonomics.
Associate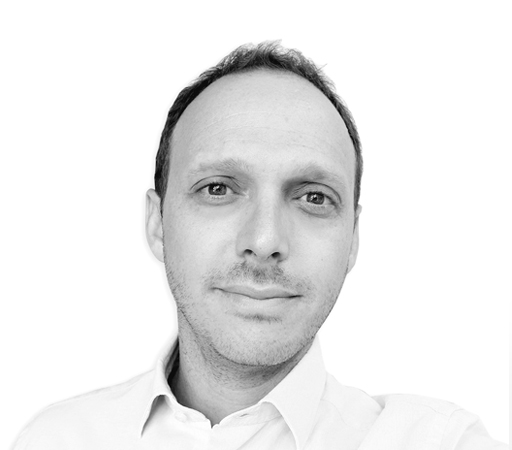 Associate
Filippos Tsakiridis
UX Designer (NNg UX Certified) | UI Developer
Filippos is a Senior UX Designer (NNg UX Certified) & UI developer with more than 10 years of professional working experience on well established businesses and startups. He loves building intuitive products that solve real problems by using UX design methods and techniques. He is also skilled in handcrafting front end presentational code (html,css,js). His personal quote is "Life's too short to build something nobody wants".
Associate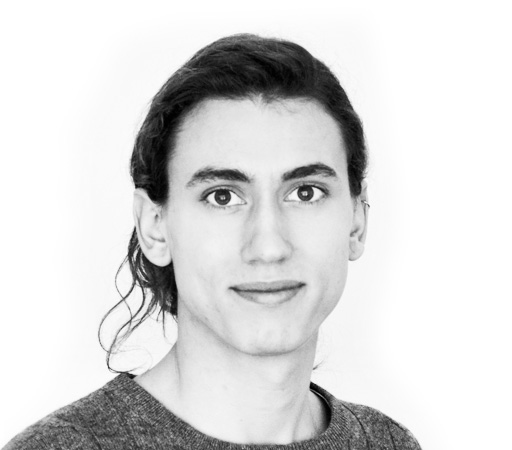 Associate
David Dokic
Anthropologist / Ethnographer
David is an enthusiastic anthropologist with a great interest in information technologies. Research is his passion. He believes that every good solution must be grounded in a thorough understanding of the problem. His fieldwork experiences taught him that research is not only about getting to know other people's worldviews, but also about creatively utilizing that knowledge for the design of new services and products. 
Associate
Associate
Panos Koutsodimitropoulos
Product Designer | UX Designer
Panos is a Senior User Experience Designer. He works in the design industry since 1995. He worked as a graphic designer from 1995 to 2000. Until 2008, he worked as a senior web designer for companies such as Cyberce, Actiglobe, IDEAL Group (IDEAL Systems and IDEAL Electronics - Toshiba). From 2008 until 2015, before his current role (Product Design & Continuous Improvement Supervisor), he worked for Greek Yellow Pages as a User Experience Team of One.