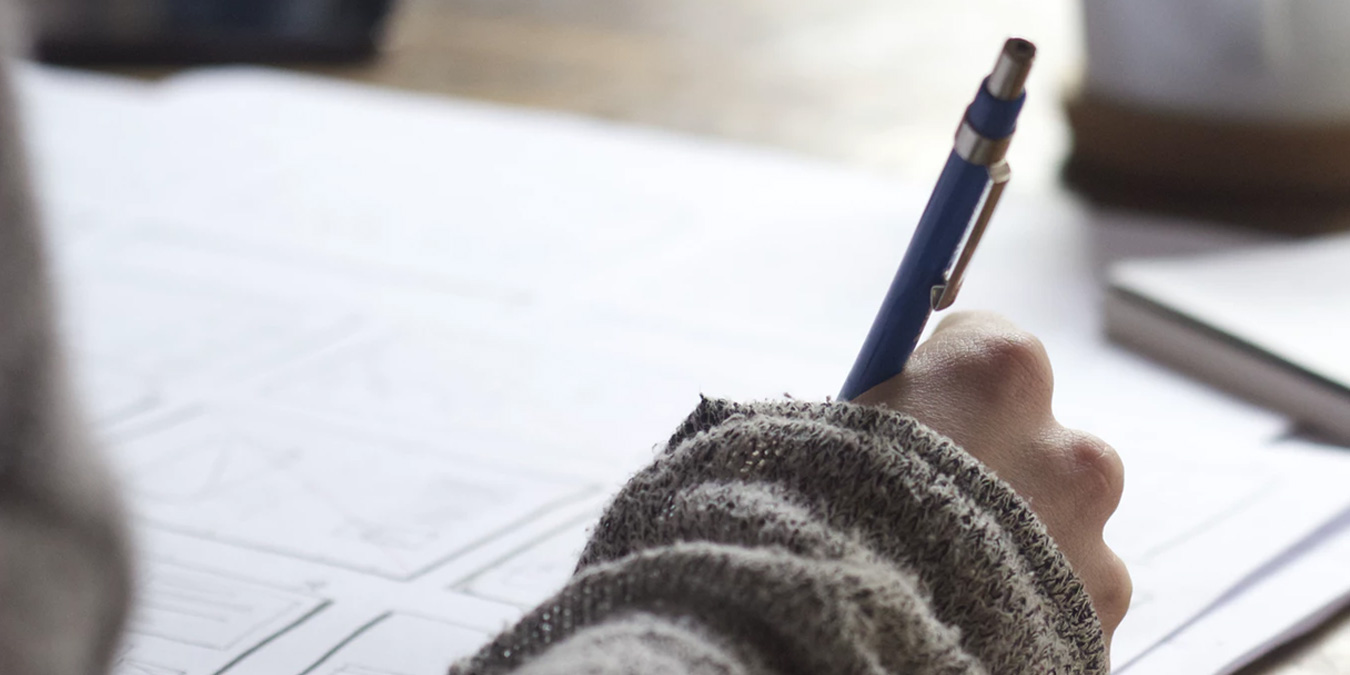 Thriving in the digital arena requires a deep understanding of users' needs, emotions and  overall behavior. This calls for an interdisciplinary approach that comprises "exotic" fields such as behavioral economics. It also calls for extra focus on the user onboarding flow, crucial to any digital product since it can captivate users from the first use.
In this UXProdigy course we present the "user first" UX writing checklist, behavioral economics tricks for better UX writing, tips for writing a great user onboarding experience and collaborative onboarding writing exercises.
In this workshop you will learn
The standout UX writing checklist
How an understanding of behavioral economics can benefit your UX writing
How to activate and retain the users at onboarding 
How to write a great user onboarding experience through collaborative exercises
Who will benefit
Copywriters
UX designers 
Marketers
Product managers / Project Managers 
Business owners/ Startuppers 
Agenda
Introduction – Learning goals of the workshop
First things first: the standout UX writing checklist
Tactics of behavioral economics for better UX writing
Have them at Hello: 12 tips for writing a great user onboarding experience
Practice time – Onboarding UX writing exercises
Trainer
Associate
Associate
Tina Kouratzi
Senior copywriter | UX writer
Tina Kouratzi has worked as a copywriter for international and regional clients in various ad agencies since 2002. In the last few years she developed a liking for microcopy and started writing for websites and apps. Understanding users and business goals and creating a great experience that works is her cup of tea.
Fees Include
Copies of slides, notes and resources

Certification of attendance

Coffee, tea, cakes & cookies