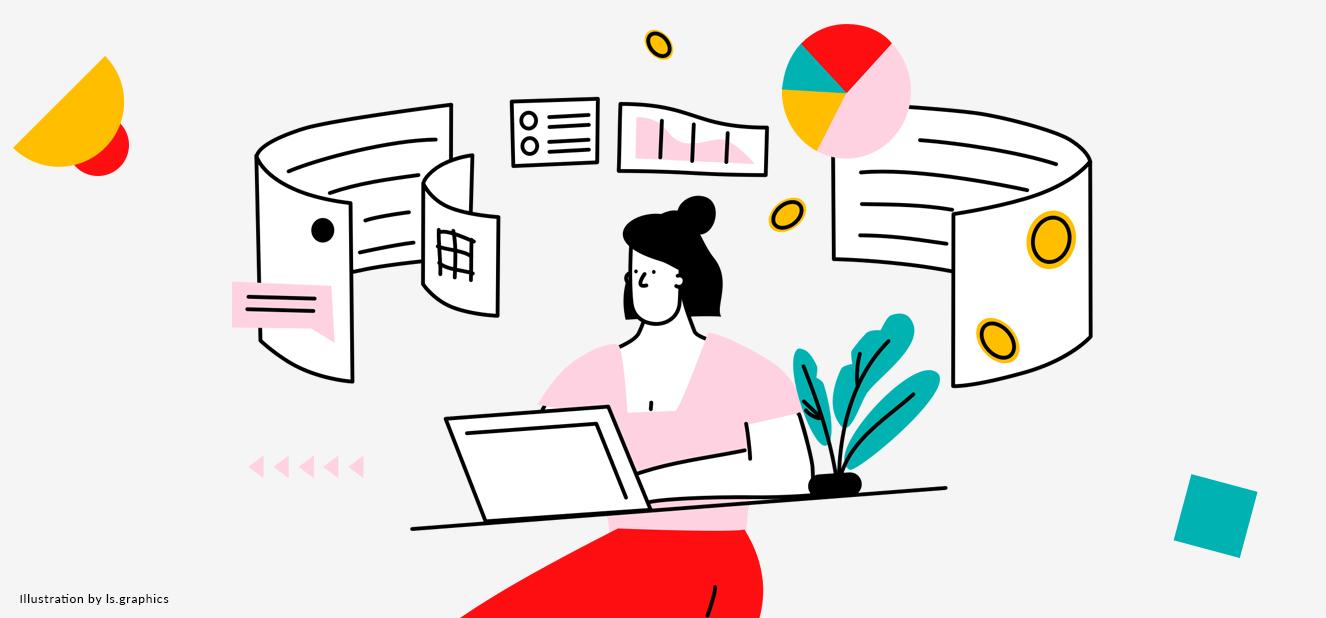 Date:
Monday, December 14, 2020 - 18:00

to

Monday, December 21, 2020 - 20:30
Consider the following usual cases: 
You want to design your digital product based on usability principles, but you are not sure where to start.
You have a digital product or service, and you need to identify and fix the most important design problems.
In both the above cases, UX audits and Heuristic Evaluation can help you out. These are highly effective and efficient methods and thousands of UX teams & professionals use around the world. They are very popular due to many reasons:
They help researchers and designers to easily identify the design weaknesses of existing products.
They provide quick and relatively inexpensive feedback to product design teams.
They can be applied at any stage in the digital product design process.
The learning curve is relatively low
They help designers to focus on usability principles early in the design process.
They can be used together with other usability testing methodologies.
We offer a two-part online course where Usability principles and the method of Heuristic Evaluation will be presented, discussed, and practiced on real digital products and services through teamwork and collaborative exercises.
In this workshop you will learn
A list of basic usability principles and heuristics for the design of digital products/services along with real examples.
A practical method to identify usability problems in any kind of digital product/service (either a single early prototype or a finalized system).  
Practical ways to prioritize and report the findings back to the design team.
Who will benefit
This online course is for anyone designing new digital products and services with an emphasis on the following roles:   
UX designers
Product designers
Product managers / Product owners
Junior UX Researchers
Software developers
Business owners/ Startuppers
Agenda
Day 1 - Monday December 14 (18.00 - 20.00 GMT+2)
Basic Usability Principles and Heuristics
Discussing real-world examples 
A method to identify usability problems: Heuristic Evaluation  
Start with users: Craft your proto-personas
Day 2 - Monday December 21 (18.00 - 20.30 GMT+2)
Perform UX audit on real products/services
Presentation & discussion of findings
Next steps
Q and A
Trainer

Dr. Panagiotis Zaharias
Founder | Lead UX Researcher
Panagiotis started his career as an academic UX researcher pursuing a Ph.D. in the field of Human-Computer Interaction. He worked on several European research projects and after the successful completion of the Ph.D. degree, he started teaching at Universities in Greece and Cyprus. In parallel, he started to provide consulting services on UX Research & Design as a freelancer working with several companies and startups. He is a published author (70+ scientific papers and book chapters) and he has given talks and taught workshops on UX topics at academic & industry conferences around the world. He is also the organizer of the first UX community in Greece, the so-called Athens UX Community. Recently he co-founded "The Scaffolders", an e-learning content design company.
 
Fees Include
Course materials, slide deck & templates
Certification of attendance
Access to theUXProdigy Slack channel for further discussions on the course with all participants