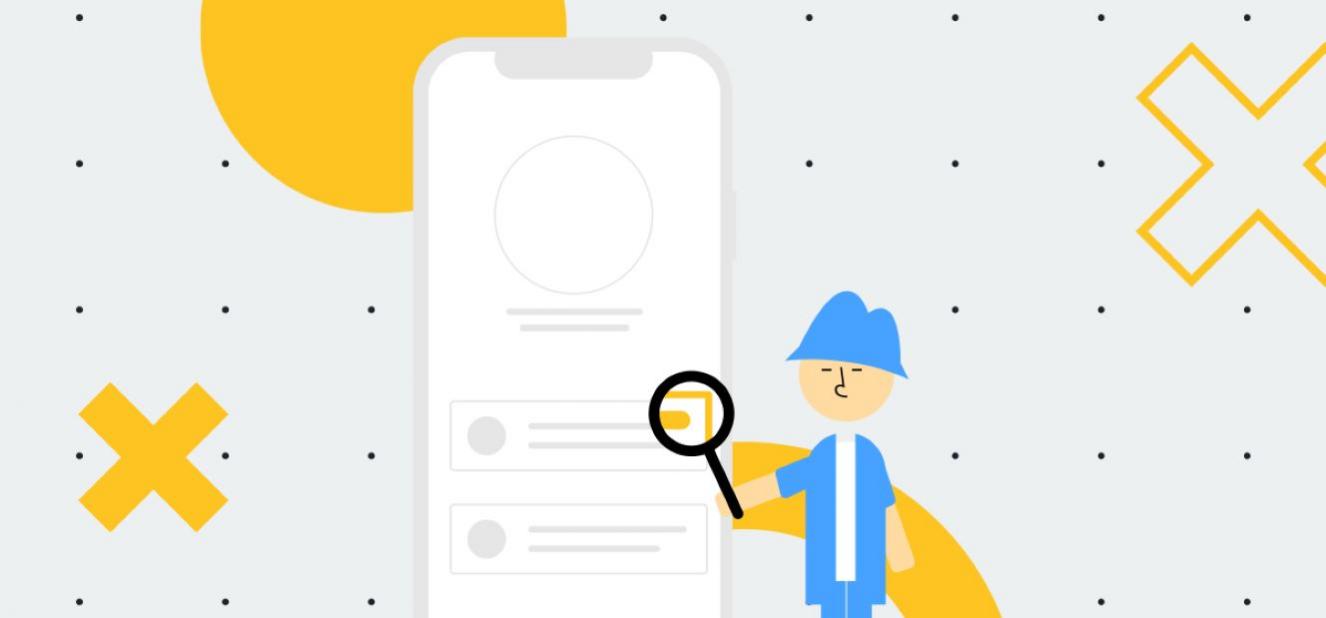 Date:
Thursday, September 10, 2020 -

19:00

to

19:45
UX Research (aka user research) has gained a lot of momentum during the last decade and it is now considered as one standard and crucial component of professional practice for developing successful digital products and services. It is no surprise that many young people want to follow this career path after graduating from universities and at the same time numerous professionals skilled and experienced in other fields try to make a shift in their careers and break into the UX research field of practice. Recent market reports verify that this tendency will continue to grow at least for the next decade.
To this end, a popular question is how to break into the UX Research field and we offer a free webinar where we will discuss all the important parameters that underpin this kind of decision along with tips and resources to get started.
Who will benefit
Anyone that wants to start a career as a UX Researcher.
Agenda
An overview of the trends
Resources to get started and simple tips
Trainer
Panagiotis started his career as an academic UX researcher pursuing a Ph.D. in the field of Human-Computer Interaction. He worked in several European research projects and after the completion of the Ph.D. degree, he started teaching in Universities in Greece and Cyprus. In parallel, he started to provide consulting services on UX Research & Design as a freelancer working with several companies and startups. He is a published author (60+ scientific papers and book chapters) and a frequent speaker at several national and international conferences, workshops, and UX-related events. He is also the organizer of the largest UX community in Greece, the so-called Athens UX Community. 
Fees Include
No fees, this is a free webinar.