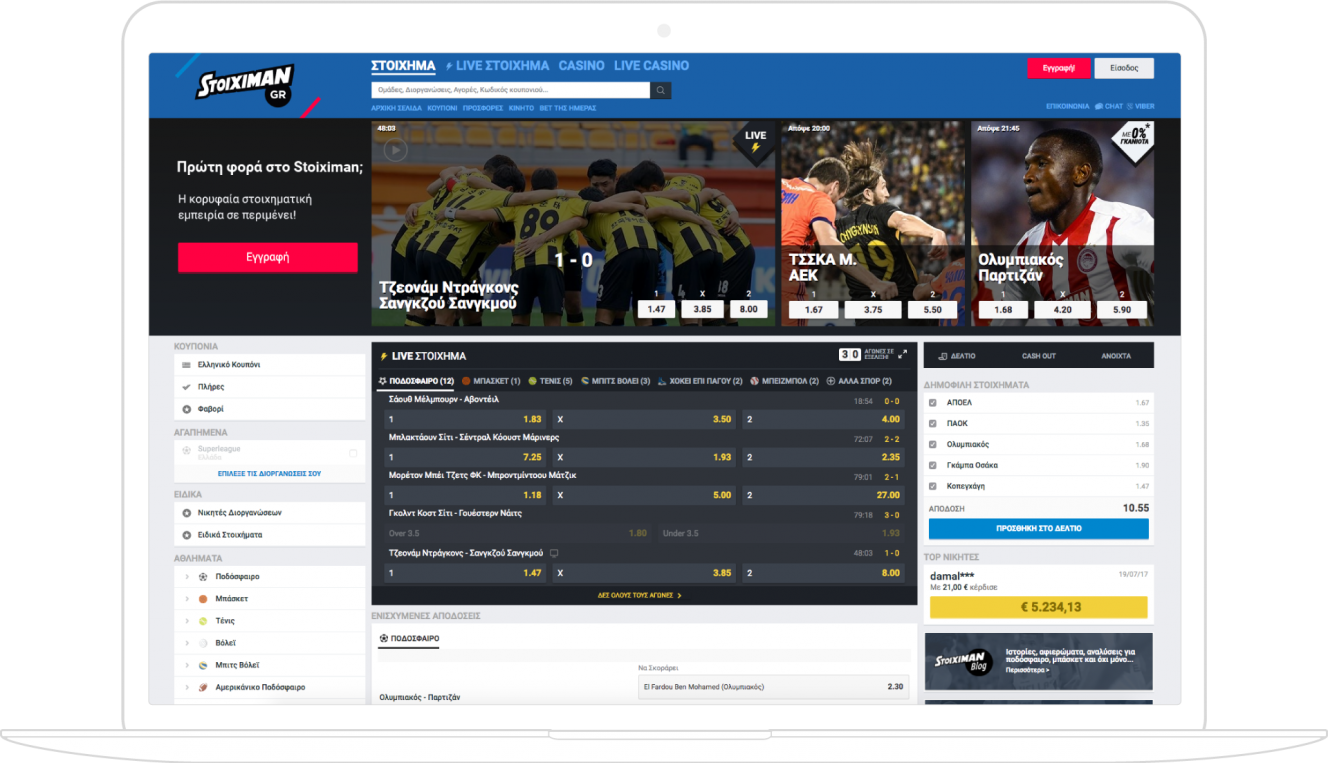 A few words
Stoiximan is an online and live betting company that experienced significant growth during the recent years.
The challenge
As a major player in a very demanding and fast changing industry, Stoiximan wanted to expand its systematic effort on customer experience with UX research methods and practices.
More specifically there was a need to observe how real users interact with the site performing a list of key tasks. The goal was to identify usability problems, prioritize them and gather users' feedback.
Our approach
We decided to organize and run a large onsite usability testing study with participants being users from the pool of existing clients (covering people with different backgrounds and prior experience in online betting). The venue for the study was carefully selected and prepared in order to provide an authentic context for the users who want to play in a relaxed mode having fun. There was a minimum moderation to guide users through the process and we were able to observe users' behaviour while performing key tasks with the site (desktop version).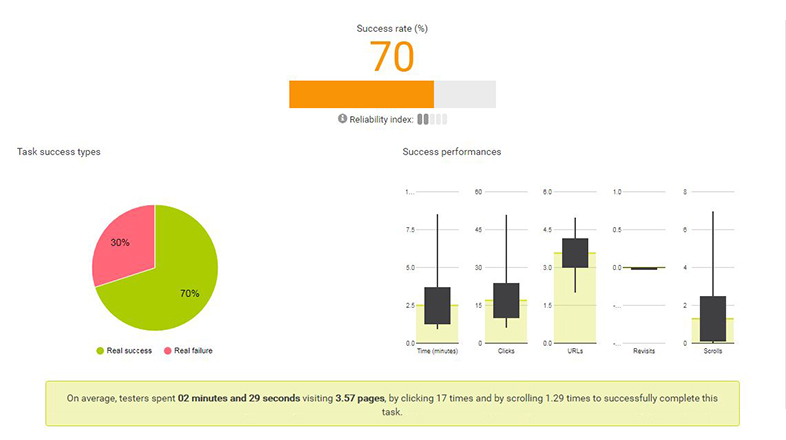 In order to further enhance the outcomes of the study, we combined the usability testing session with a focus group with the same participants. Stakeholders and product team had the opportunity to further discuss the users' needs & problems, preferences and other related experiences, ideas for new releases and features etc.
Main outcomes
Since this was the first usability study for the product, we could argue that benefits are both practical and short term as well as long term:
First we helped the product design team to observe real users while using the site and gather valuable data. This was the most important requirement.
This usability study provided significant insights about usability problems and "difficult" user journeys. We also gathered feedback for the positive issues which is quite important to validate design hypotheses. 
As for the long term benefits: we applied and tested UX evaluation methodologies that can be integrated in the product design processes.  
We also managed to set baseline UX metrics that will help the company in future studies to further test, redesign and optimize the site.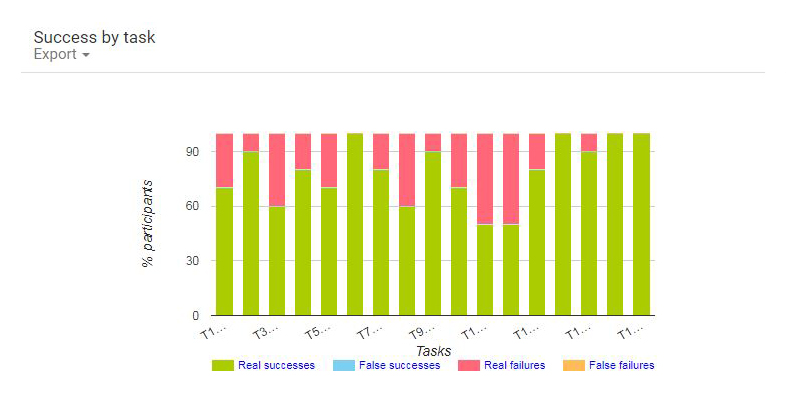 Services and methods applied
Onsite moderated usability testing
Focus group