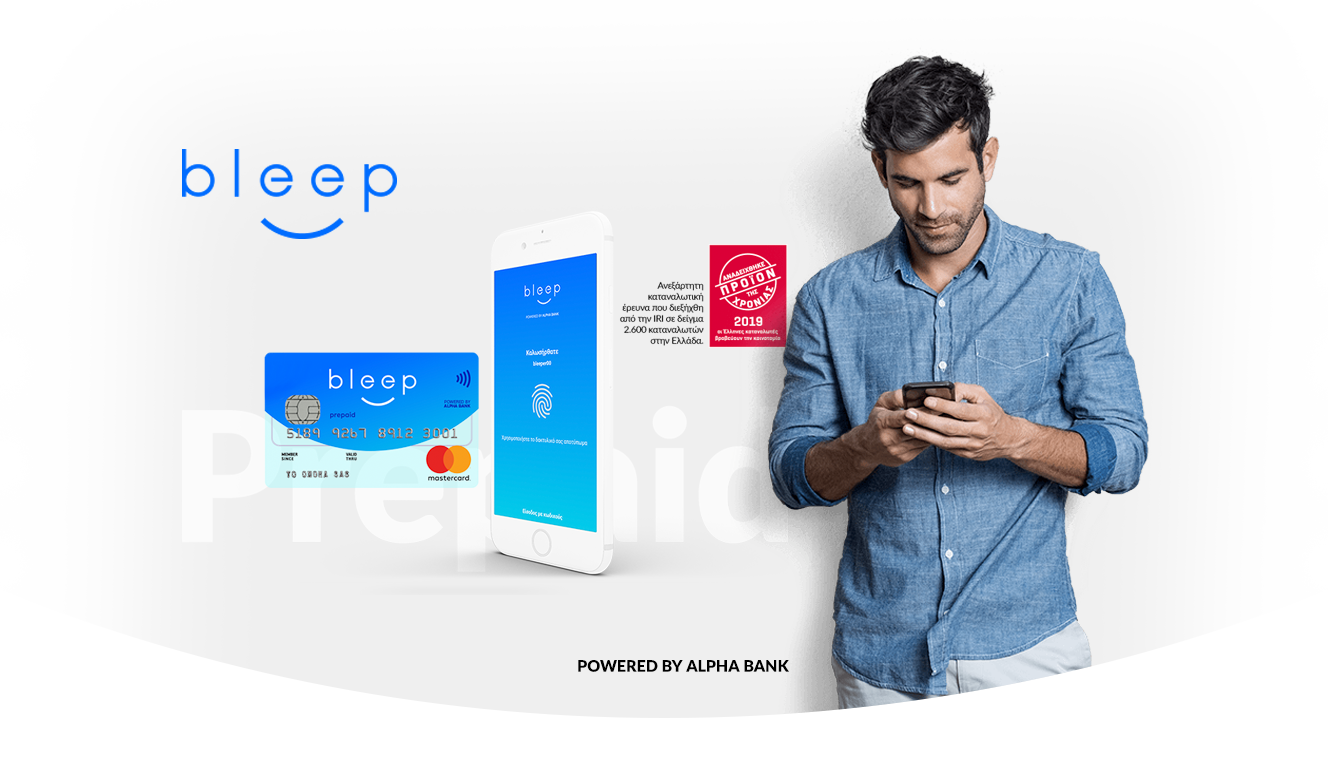 A few words
Alpha Bank Group is one of the leading Groups of the financial sector in Greece. Alpha Bank has recently gone through a digital transformation process.
As part of it, the Bank has embraced new user-centered design methods to develop innovative products with a focus on customer and user experience.
The challenge
In a project with complex workflows and multiple stakeholders, Alpha Bank asked us to plan, setup and run a series of user research sessions in order to validate specific hypotheses, during the development of a new fintech mobile app.
Our approach
Throughout the project, we worked closely with the lead of CX/UX department of the Bank and DDB/ignota.io team who led the project.
We defined a qualitative UX research framework with a focus on perceived usefulness and usability, users' emotional reactions and habits, perceived novelty and intention to use.
The main research goals were:
To identify and prioritize design inconsistencies and usability problems.
To validate the development of the native app prototype under controlled test conditions with representative users.
To document UX metrics for future UX benchmarking studies.
Implementation and solution
As a lean UX approach was adopted, we ran usability testing sessions and user interviews with 25 participants for 2.5 months to iteratively evaluate the several versions of the new app (first with interactive mockups and at the later stages with the actual app).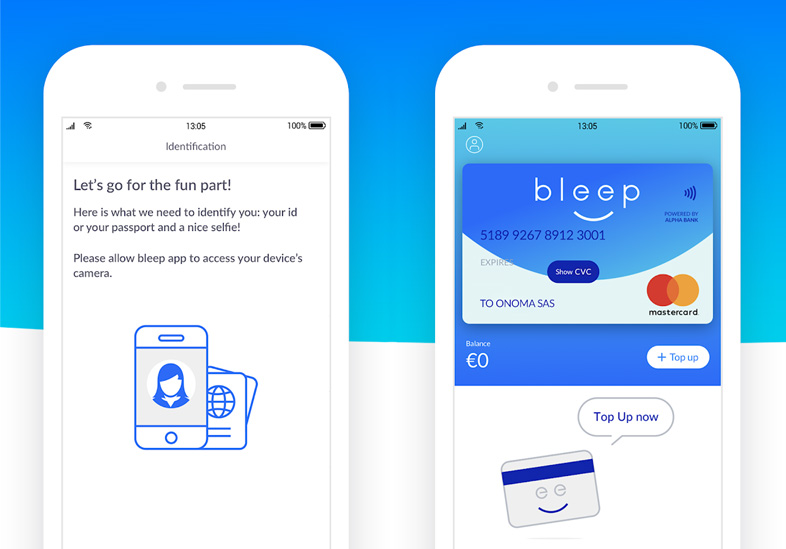 We analyzed the findings that focused not only on usability and interaction design issues but also on participants' emotional reactions, prior experiences and intention to use. These findings supported the design & development team to move with greater confidence and improve the user experience design of the new app as design hypotheses were validated along several iterations.
Main outcomes
We identified and prioritized usability & interaction design issues that needed to be resolved.
We provided and analyzed feedback from current and potential customers and supported the design& development teams with practical insights.  
We helped the UX/CX team of the bank to show and communicate the real value of user-centered design practices to the rest of the company + get buy in from top management to further invest in UX and grow the UX team. 
Bleep was considered an innovative fintech mobile app that has already been awarded as Product of the Year!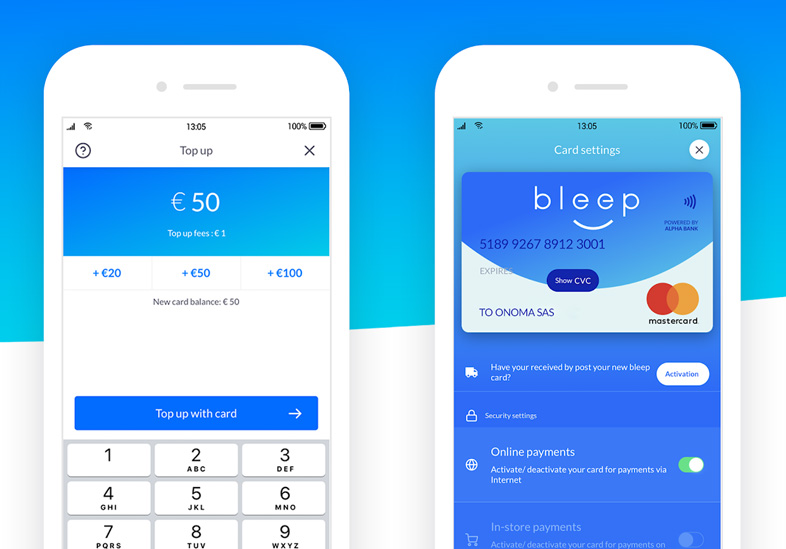 Services and methods applied
Usability testing (in lab) 
User Interviews